OKL Engineering is headquartered in Cincinnati, Ohio, USA, and was founded in 1984 as an innovative manufacturing facility that specialized in design improvements on existing equipment used in the metal packaging industry. Since then, OKL has become an industry leader and OEM , offering new equipment and innovation to our customers in the metal packaging industry.
The "Bodymaker", which is a high speed, double-action, punch press, is used to draw and iron steel or aluminum to produce the body of a can and has been the main focus of our business.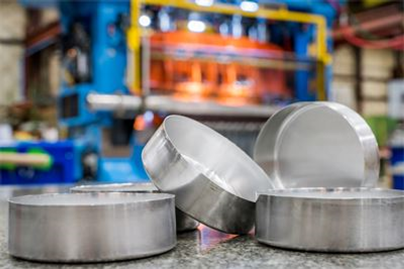 OKL does it all!  We are able to provide well thought out engineered designs base on your needs, manufacture the components in-house in our 20,000 sq/ft machine shop with state of the art equipment and seasoned machinists, inspect all components in our climate controlled QC lab with CMM technology, and finally assemble, wire, and run off the equipment prior to shipping to our customers.              We have made major improvements in our spares management and since we manufacture our own components, we are able to set any production schedule necessary to support our customers.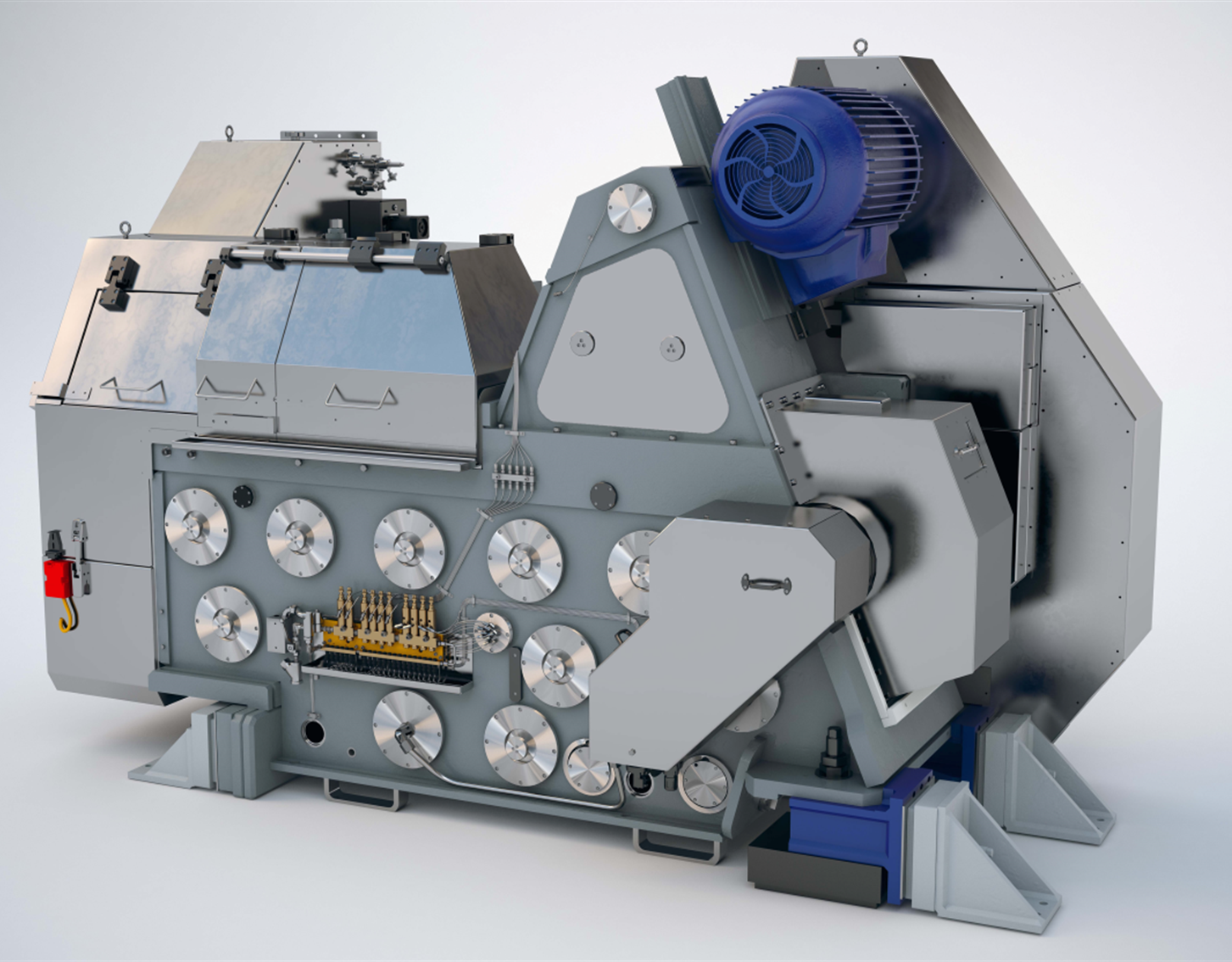 In May of 2018, OKL became part of the SLAC family of companies, which include Intercan in the UK, and Corima in Italy.  With this merger, we are now able offer additional products such as un-coilers, cupping die sets, trimmers, palletizers, and digital decorators for the two piece production lines.  In addition, we now have a full line of equipment offerings for the production of ends along with the engineering support to design and manufacture die sets used in them.